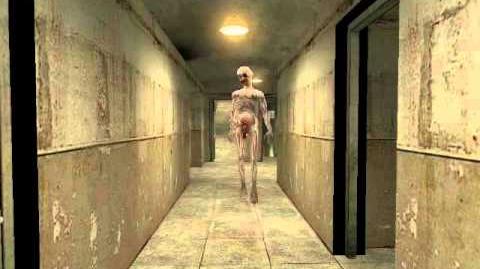 Machinimas
.
Required Tools
Edit
The tools you will need to perform this action are Physics gun and the tool thingy.
Camera posing
Edit
Go onto your tool thingy, press Q and choose the camera option from the bar on the right. Wherever you're facing, in that same direction from the same exact angle, the camera will be facing too. Place it where you like and set a button to press when you want to switch to the camera. There can only be 1 camera of the same button assignment in the world.
Press Q and choose the light option from the bar on the right. Adjust the rope length, and aim it at the ceiling. Press when you're ready, and a white light bulb will hang from the ceiling which emitts light.
Moving props
Edit
If you want to move multiple props, the suggested tactic is to grab it with your Physics gun from far away, and operate it from there. When you move forward, the prop will too, so be careful to not move into the shot. The prop is not alive while this is being done. Two friends and machinima makers on YouTube known as piiOs15 and siemka321 used this technique, and their machinimas turned out well. Their videos are featured on this site.
You can also record with only 1 moving prop around, with you getting a model and being in front of the camera yourself. Piios15 recorded one video with this technique, the video is shown below. (as you can see there were no 
other props in the video)